Poor water quality causes
system breakdown,
no matter how

BIG

or

small

.
Have you tested the water?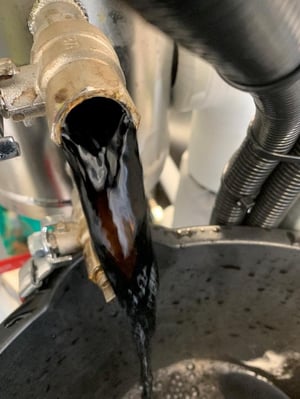 Request your

FREE

hydronic system loop water test
Book your site visit today!
Complete the form below and we'll arrange for one of our Reps to contact you and arrange an on-site free hydronic water quality test.
New Product Presentation
Commercial Hydronic Heating and Cooling System Design:
Corrosion & the Need for Protection
Join Jamie French, ADEY's Regional Sales Manager as he discusses corrosion and the need for protection in commercial hydronic heating and cooling system design.

When: Tuesday, February 7 • 5:15 PM - 5:35 PM
Where: Theater B
Click below to add to your show planner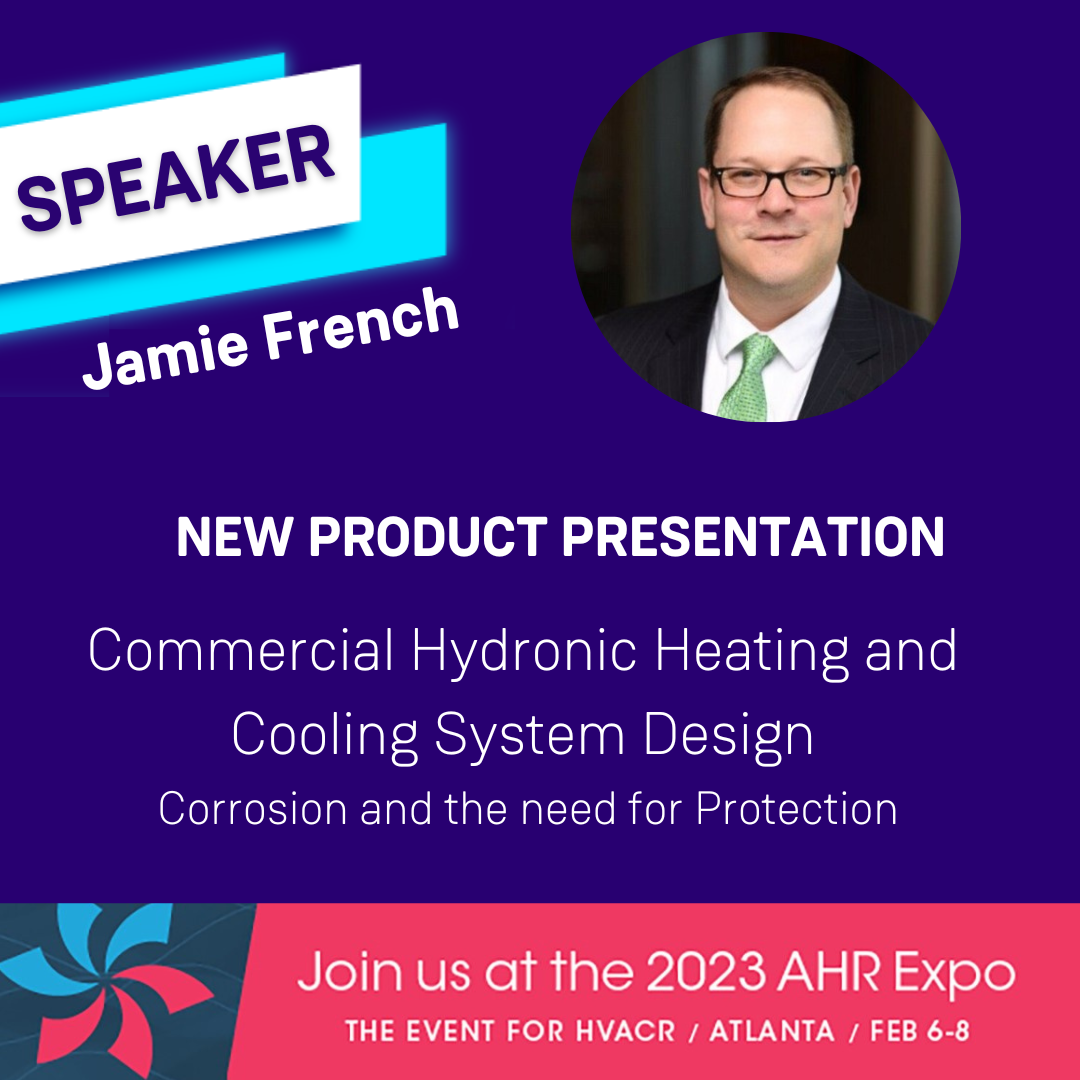 Water Quality Matters
"I've been in this industry for 30+ years and never had an issue before."
"Why does water quality matter now?"
Click the button below to read our blog.