Working at ADEY
ADEY Innovation, the global manufacturer of magnetic filtration is led by an experienced and globally based team of industry professionals.
We have great products and facilities – but without great people we wouldn't be as successful as we have been. Nor could we meet our ambitious plans.
When you join us, you'll help us achieve long-term success in our industry. Because you're responsible for the strategic direction and maintenance of the innovative values of the company.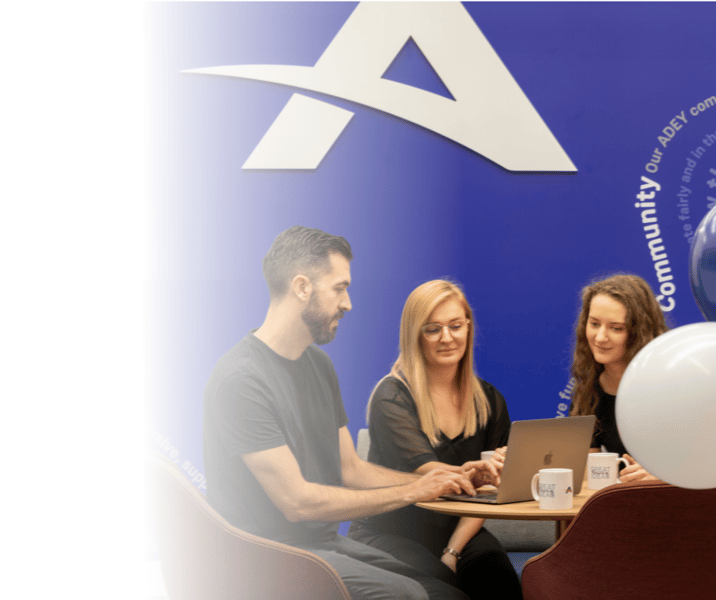 We have no current vacancies. If you are interested in working at ADEY, please check back here another time.
Why work for ADEY
We believe that how we work together is the key to our success. We want to use innovation to create outstanding products and results. Our vision combined with our values creates an environment where talent can thrive.
ADEY values
Community: You will be part of an inclusive, supportive and vibrant team.
Integrity: We are honest and show strong moral and ethical principles.
Trust and openness: We seek to build trust and we are open in communications.
Challenging: We respectfully challenge each other, and the marketplace, to be better.
Inspire and create: We try new things and learn together.
We are each other's toughest critics, biggest challengers and loudest supporters.